The Gold Coast, situated in south east Queensland, is one of Australia's leading holiday playgrounds. With 70 kilometres of sun-drenched beaches, World Heritage listed rainforests, theme parks, shopping and nightlife – it is a world class, stylish holiday destination.
In fact, the Gold Coast has been identified as one of the most desirable places in the world to live based on political, social, health, personal safety, economic and environmental factors.
The Gold Coast is located in the sub-tropical region of the Southern Hemisphere and enjoys warmth and sunshine the whole year round. Make a list of activities you can do in Gold Coast and plan your holidays accordingly.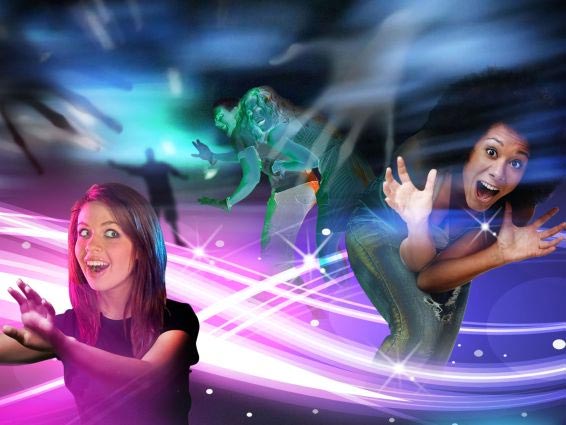 Australian seasons are the opposite of those in the Northern Hemisphere – the average summer temperature is 25 degrees Celsius and in winter, it is around 15 degrees Celsius.
You can expect over 300 days of sunshine each year, with the wet season being December to March, when the northwest monsoons move south from Asia bringing heavy rain.
Your flight will most probably land at Brisbane International Airport – which is a 45 minute drive north from the heart of the Gold Coast.
Alternatively, if your Australian holiday began in say Sydney or Melbourne, you can opt to fly into the Gold Coast Airport at Coolangatta which is approximately 35 minutes south of Surfers Paradise, considered by any as the epicentre of the Gold Coast. Both airports have tourist information booths and car rental firms represented in their terminals.
All foreigners – except New Zealanders – require visas for all visits to Australia. The citizens of some countries can obtain an Electronic Travel Authority (ETA), which is a tourist or business visa valid for up to three month stays.
These ETAs are available online and through travel agents at the time of booking your flight to Australia. If you apply for your ETA through your agent, the fee for applying directly is usually waived.